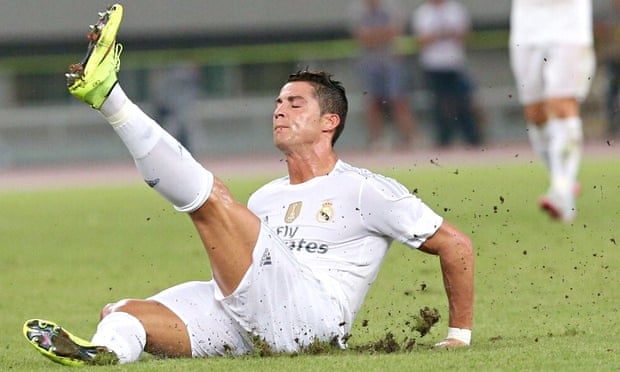 Cristiano Ronaldo might miss saturday's UEFA Champions league final against Atletico Madrid at the san siro.
Cristiano Ronaldo existed Madrid training with a thigh injury which he has been struggling with lately and will be a huge miss for Madrid if he don't recover on time.
Real Madrid will be eyeing their 11th Champions league title while Atletico Madrid will be eyeing their first ever Champions league title.
Real Madrid defeated Atletico Madrid 4-1 in the 2014 final.