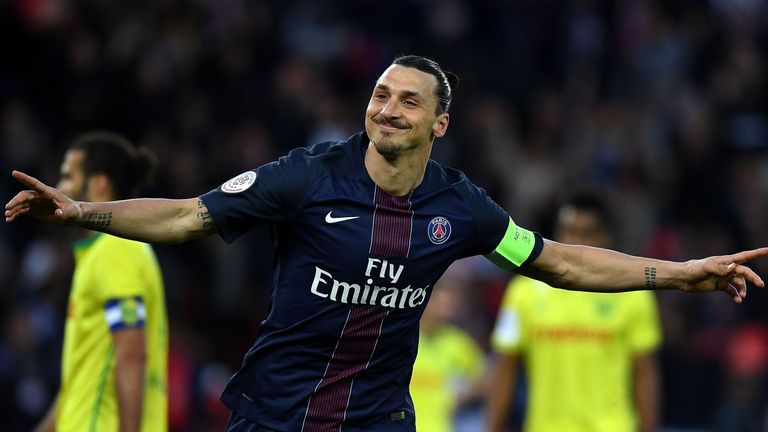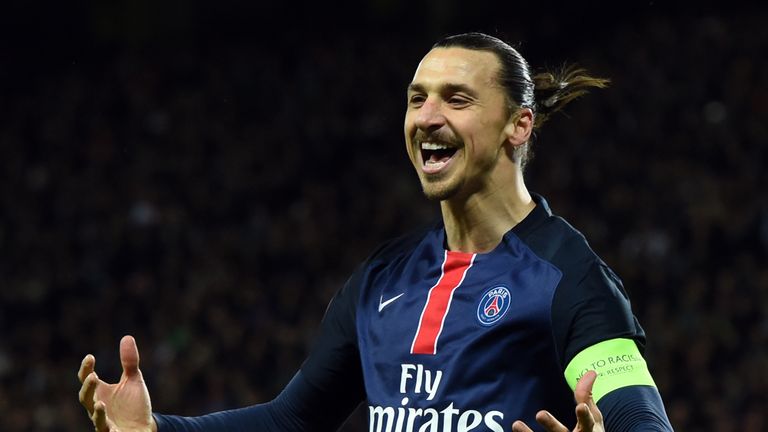 Manchester United will complete the signing of Zlatan Ibrahimovic and could conclude a deal before Euro 2016 on a one year contract.
A free transfer following the expiration of his club Paris Saint-Germain deal is expected to be completed before Sweden's first Group E match against Ireland on June 13.Ibrahimovic is the only striker Jose Mourinho wants to sign this summer and he would also give Marcus Rashford opportunities to continue his rapid development.
Jose Mourinho also believe Zlatan Ibrahimovic is the key signing United needs if they are to compete for next season Premier league title.
Zlatan Ibrahimovic said he had offers from Chinese super clubs and in Italy but he has been convinced to move to United to reunion with Jose Mourinho.